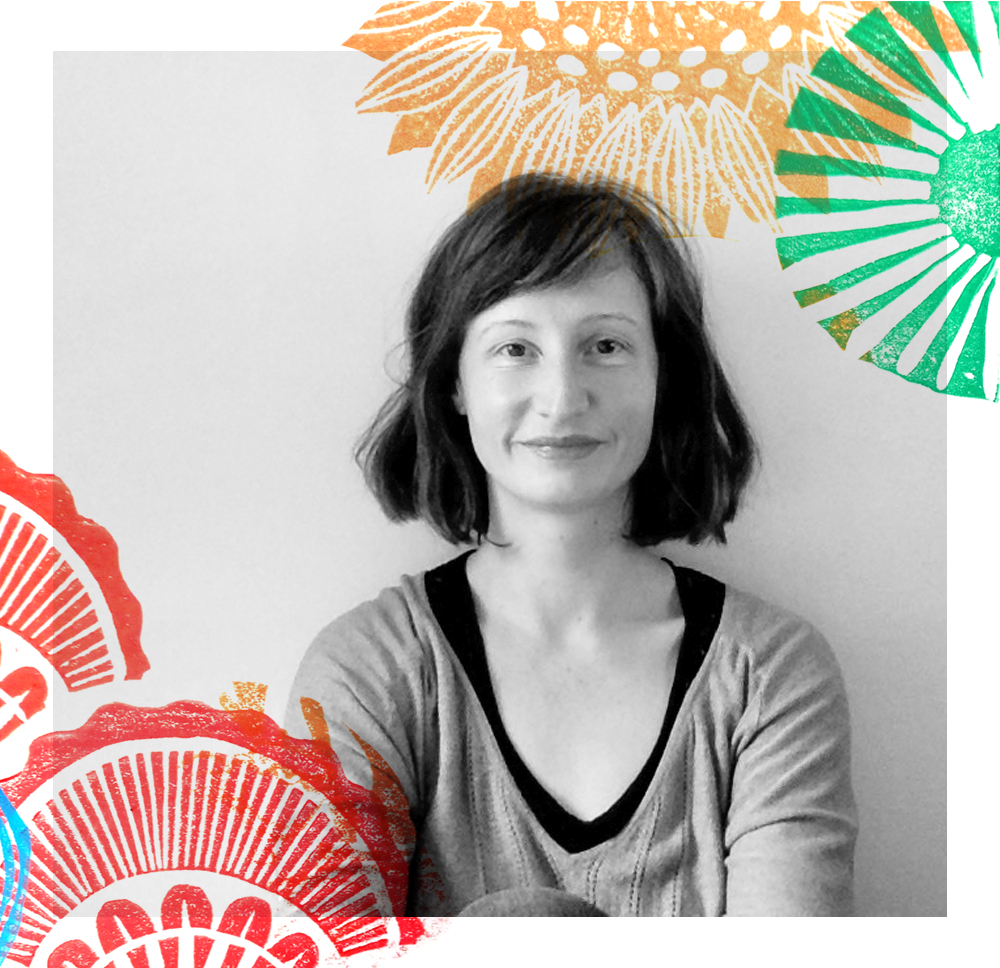 Bio
Graphic designer for over a decade, I now make illustrations and linocuts everyday. What a pleasure to leave the computer aside and get back to a manual art and work. I love vibrant colours and neat shapes. Engraving brings this unique texture that I am so fond of and life to my stories.
Each illustration is carefully handprinted, with no press, in limited edition of maximum 50.
I work in Roubaix, France, within a collective of artists called Les Ateliers Jouret. I frequently animate workshops for adults and children.
Please, feel free to contact me for commissions or exhibitions.
13 rue de l'hospice
59100 Roubaix
FRANCE
Phone: +33 (0) 605 02 04 84
Email: hello@soniapoli.com